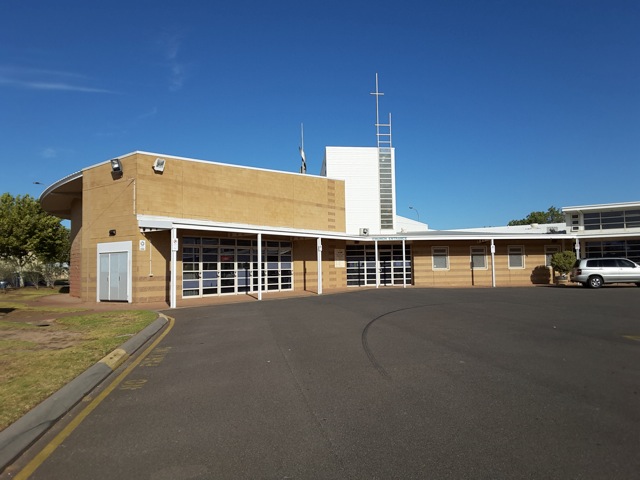 Located within the Seaford Ecumenical Centre (SEM), Seaford. SEM is where five churches – Anglican, Catholic, Church of Christ, Lutheran and Uniting Church congregations, meet in their own traditions each week.
The SEM Centre also houses the Woman's and Children's Health Network, the Town Square Café, a large multi-function area (used on Sundays for Lutheran and Catholic worship), a smaller worship space, the Baptistery (used on Sundays for Anglican and Uniting Church/Church of Christ worship), church offices and All Saints School worship as required.
Fellowship Group meets 3rd Friday at 1.30pm
Bible Study (as arranged) Tuesday 10.30am in the Baptistery.
Shared Lunch – 1st Sunday following the service.
Morning Tea in the café each Sunday following worship.
For more information please contact:
Wardens:
Jane Cuthbert     Ph: 0407 651 606        email: corbidge@tpg.com.au
Helen Cook         Ph: 0407 056 780        email: colin.helen.cook@outlook.com
Seating:
Address: 97 Main Street, Seaford