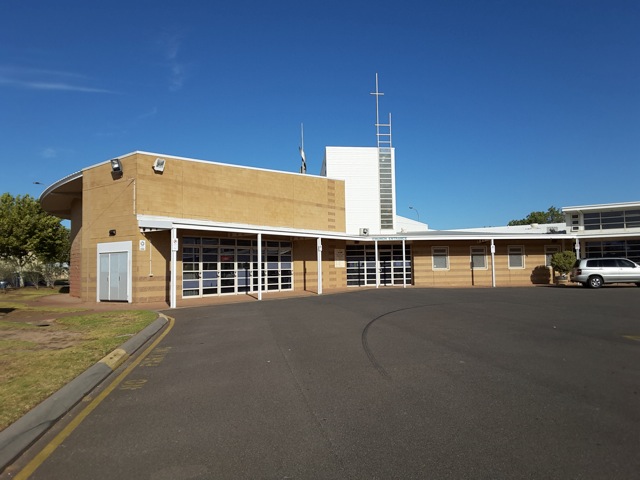 Seaford Christian Churches (SCC) (formerly Seaford Ecumenical Mission (SEM) is located at 97 Main Street, Seaford.
Five church congregations – Anglican, Catholic, Church of Christ, Lutheran and Uniting Church – meet here in their own traditions each Sunday for worship and fellowship.
There are regular Ecumenical Services held at the centre please see the face book page for more details
facebook.com/SeafordChristianChurches
The SCC Centre also houses the Woman's and Children's Health Network, the Town Square Café, a large worship space (used on Sundays for Lutheran and Catholic worship), a smaller worship space, the Baptistery (used on Sundays for Anglican and Uniting Church/Church of Christ worship), church offices and All Saints School worship as required.